What The Health Companion Book: The Startling Truth Behind the Foods We Eat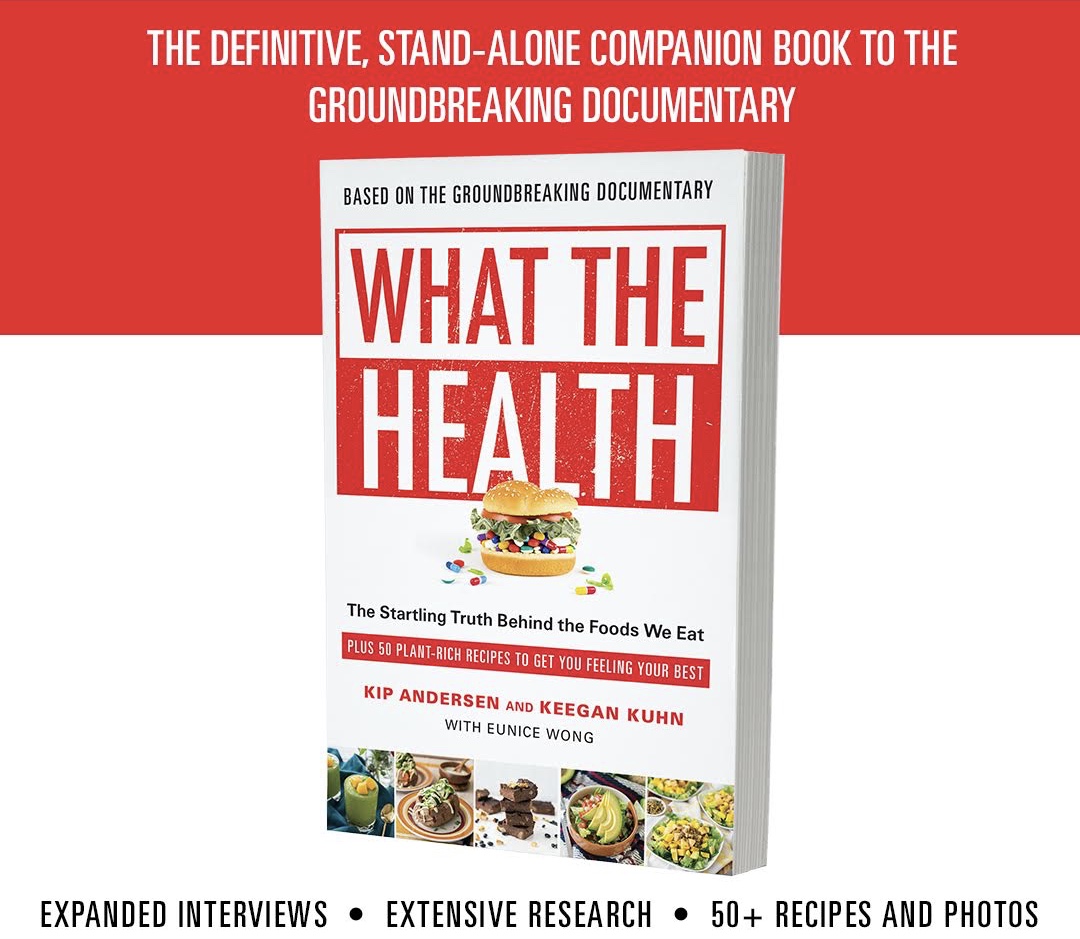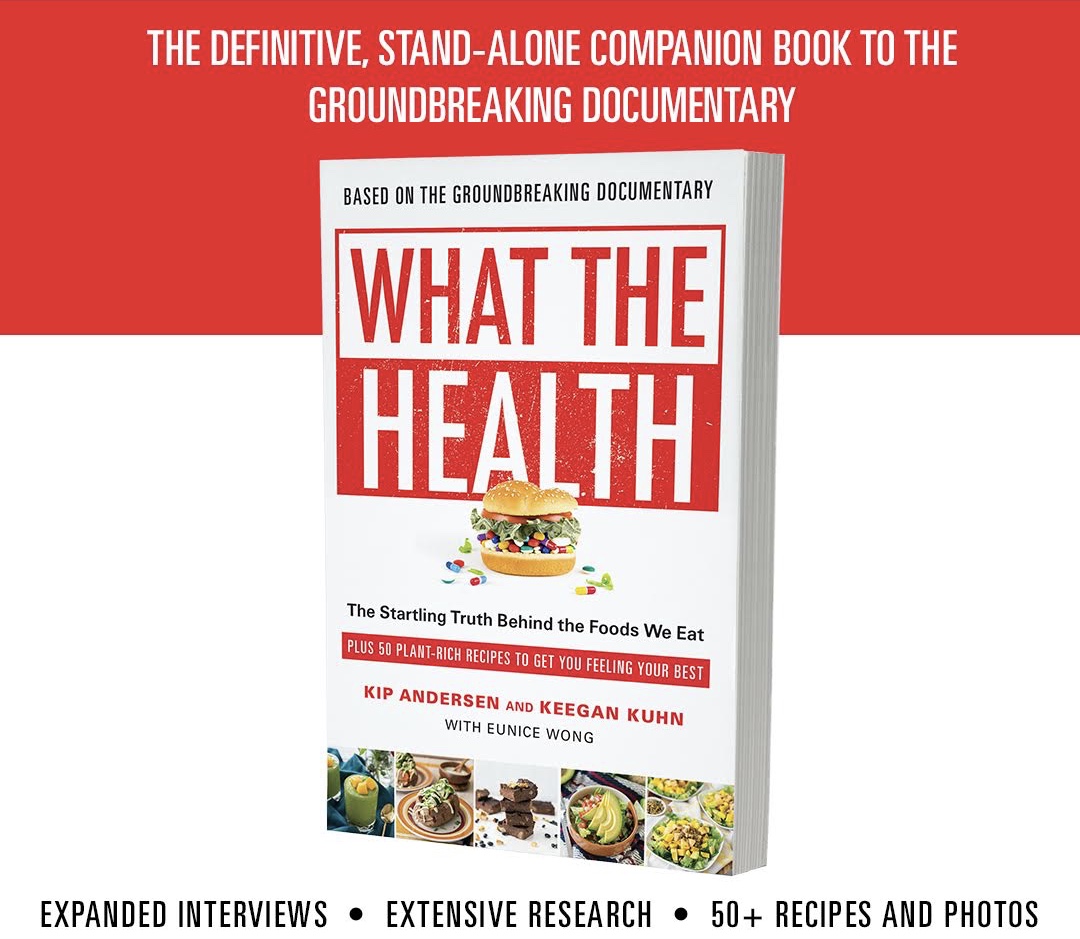 What The Health Companion Book: The Startling Truth Behind the Foods We Eat
We know there's something terribly broken about our industrial food, medical, and pharmaceutical systems-even as medicine continues to advance, people in the Western world are getting sicker than ever. What's going wrong, and what do we need to do to stop it? Can we avoid the leading cause of death, just by changing our diet?
What The Health takes readers on an adventure through this maze of misinformation with the same fresh, engaging approach that made their documentary so popular with viewers.
Also included are 50 recipes to help you reclaim your life and health!